On behalf of UC Berkeley's CCASN, we have curated valuable racial equity resources produced by our key partners of the Conscious and Courageous Leaders and ChangeMakers series:
NEP is a leadership and systems change organization committed to increasing the capacity of people to achieve thriving, self-determining, educated, and just communities. They support leaders to transform the experiences, outcomes, and life options for children and families who have been historically underserved by our institutions and systems. NEP believes our current systems perpetuate inequity by design, and that transforming power and co-creation are core tenets of equity. Their work focuses on catalyzing transformational change, for which they offer
many valuable resources on their website
, from the shared
Building Equitable Learning Environments (BELE) Library
, to their
Frameworks
and
Equity Tools
. Be sure to check out the
Liberatory Design Deck
, which truly captures the spirit of the Sankofa gathering.
University of California Office of the President (UCOP)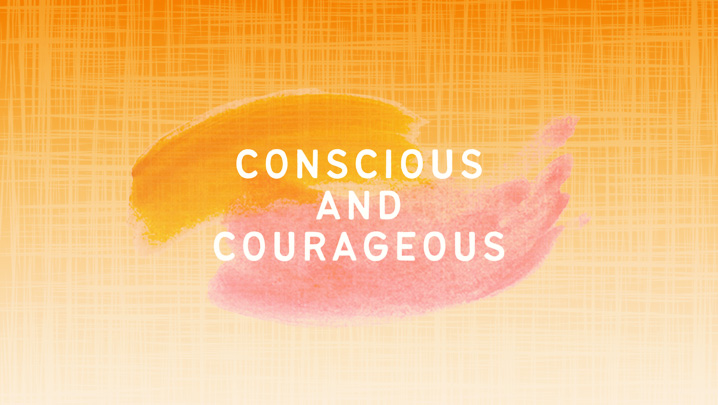 Other Materials Referenced During the November 5th Sankofa Event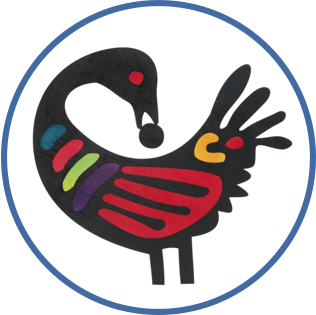 With Gratitude: THANK YOU FOR JOINING US!
We look forward to inviting you to future events
in the Conscious and Courageous Leaders and Changemakers Series!
Contact CCASN to find out more.