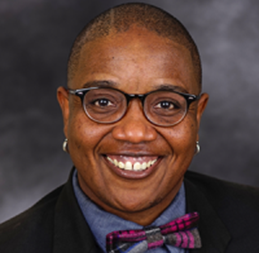 Dr. McGlawn has provided a servant and transformational leadership approach to urban learning communities for nearly 30 years. Having served at every institutional level, in a myriad of settings and professional roles, she is considered a seasoned collaborator, evidence-based strategist and institutional advisor. Her actionable research interests, where she has served and facilitated professional development, learning and capacity building includes, implementing systemic tactical strategies to achieve equity-based outcomes, performance optimization of individual and organizational practices, operationalizing intersectionality, culturally responsive pedagogy and leadership, building network-community alliances through innovative collective impact initiatives, Improvement Science and Design-Based Implementation Research.
Dr. McGlawn is a proud graduate of both the CSU San Diego's Community Based Block Multicultural & Social Justice Master's Program, and the Rossier School of Education at the University of Southern California where she earned her doctorate in Educational Leadership. An effective consensus builder and action-oriented scholar practitioner, Dr. McGlawn brings an ideal synthesis of research savviness, practical application and a deep devotion to increased educational and economic opportunities for all students, their families and communities.
Dr.mcglawn@berkeley.edu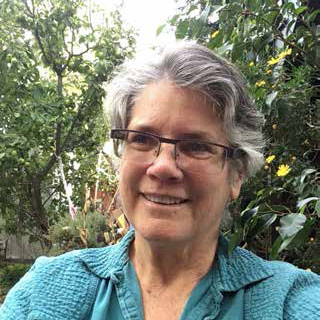 Annie Johnston excels at facilitating collaboration between education leaders at all levels and across systems to address equity problems of practice in college and career pathways. She works with county, district, and site-level teams, as well as community colleges, CSUs, and UCs across the state to change systems and practices that produce educational disparities. Annie focuses on aligning across systems, teacher preparation, and research-practice partnerships. Her expertise in applied and participatory research grew from her work as a California Partnership Academy lead teacher and school administrator, and was honed by UC Berkeley's PLI (MA) and LEEP (Ed.D) programs. anniej@berkeley.edu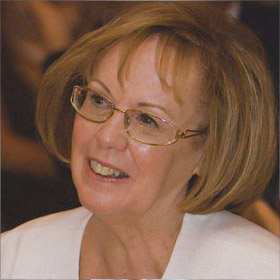 Susan Tidyman's extensive experience supporting the development of high-school career academies and small learning communities informs her work as our national and state liaison. She coordinates a cadre of California Partnership Academy (CPA) teacher-leaders using Human Centered Design Thinking to help other academies improve their programs and ensure student success, especially with underserved populations. Her goal is to have a deeper knowledge and understanding of equity and ways to effectively put it at the center of her work. Susan holds a B.A. and M.S. from the University of Montana; she also has secondary and community college teaching credentials. sctidyman@berkeley.edu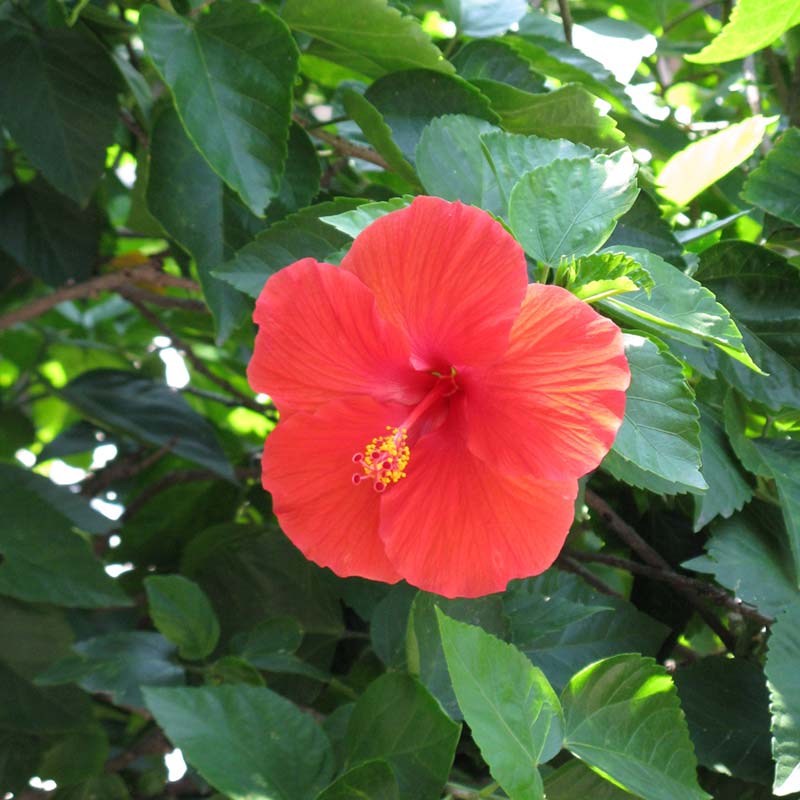 Carrie Collins interfaces with funders, UC Berkeley's Financial Accounting, and other departments at UC Berkeley. She manages contracts, grants, and budgets, and provides administrative support to the CCASN team. She has worked for UC Berkeley since 1989, including the National Center for Research in Vocational Education prior to joining CCASN in 2000.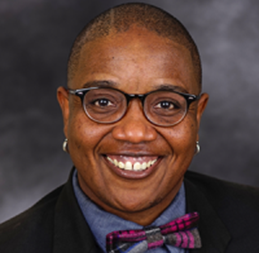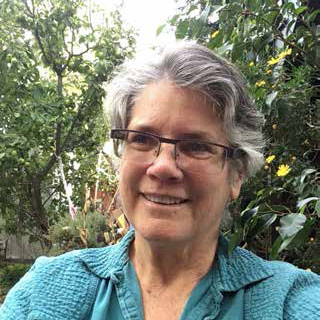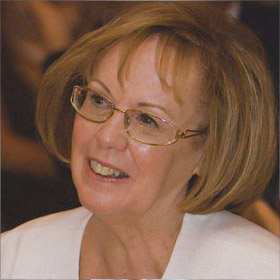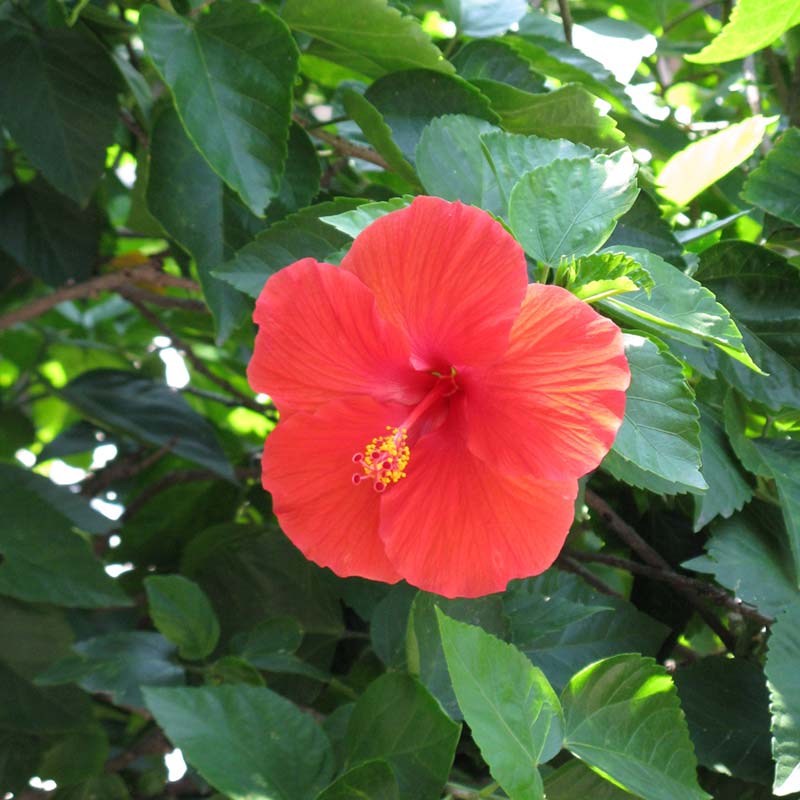 Testing Our New Name
College & Career Alliance Support Network (Still CCASN)
As of November 2021, the College and Career Academy Support Network will interchangeably use the College & Career Alliance & Support Network at UC Berkeley.
CCASN has made this minor adjustment to reflect our deep commitment to collaborative partnerships, working in alignment with others in, across and beyond our network to bridge historic and systemic educational inequities.