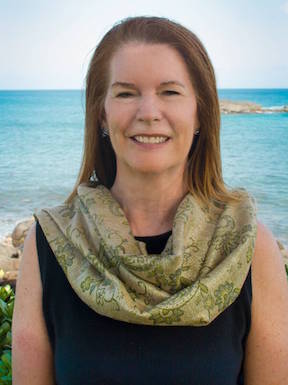 Theresa McEwen, Executive Director, joined CCASN in 2015. As a school administrator for more than 20 years in both Southern and Northern California, Theresa championed the expansion of college and career options for all students, most recently as principal at Tennyson High School for four years, and as principal at San Lorenzo High School for five years. Theresa comes to CCASN from the Sacramento City Unified School District (SCUSD), where she served as Director of High School Redesign. As a leader in the Linked Learning District Initiative, Theresa worked closely with leaders in other districts committed to developing the Linked Learning approach.

 David Stern, co-founder of CCASN, is Emeritus Professor of Education at UC Berkeley, and past Director of the National Center for Research in Vocational Education (NCRVE). An economist by training, he has written numerous books and articles about connections between learning and work, and improving options for under-served high school students.

 Susan Tidyman, State and Regional Coordinator, has been a team member and lead manager in CCASN since 1998, and was previously the State administrator of the Partnership Academies for the California Department of Education. She has worked in many states as well as extensively in California, managing a variety of projects and offering professional development related to the implementation of career academies and small learning communities in high schools.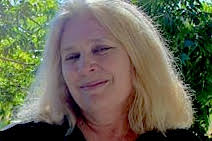 Patricia Clark, Director of Teaching and Learning Support, joined CCASN in 2003. She was the founding Director of the Health and Bioscience Academy at Oakland Technical High School as well as Director or Co-Director of numerous high school improvement projects and networks, focusing especially on curriculum and instruction. She has worked extensively with schools, districts, and communities throughout the country and serves as a coach, technical assistance provider, facilitator of professional development and strategic planning, resource and fund developer, and evaluator for a range of initiatives. She directs CCASN's activities, throughout California and elsewhere, working with schools and districts to improve teaching and learning through implementation of college and career pathways.
Carrie Collins, Administrator, worked for the National Center for Research in Vocational Education before joining CCASN in 2000. She interfaces with funders and with other offices at Berkeley, manages contracts and budgets, and provides administrative support to the rest of the team.

 Annie Johnston, Coordinator of Public Programs and Principal Investigator, joined CCASN in 2010. Annie taught social studies for 22 years in a large, comprehensive urban high school, where she held a variety of leadership roles, including California Partnership Academy lead teacher, administrative department chair, and professional development coordinator. She has a Masters in Urban Education, and Education Doctorate, and credentials in early childhood education, social studies, career technical education, and school administration. She is a certified Linked Learning coach who provides both technical and coaching assistance, working at the district, site or pathway level. She is also an education researcher and has expertise in college and career ready programs of study, integrated CTE/academic course development, teacher leadership, integrating advanced coursework into pathways, dual enrollment, work-based learning, parent involvement and student support structures.

 Phil Saroyan, Technical Support Specialist, joined CCASN in 2012. He is a former high school principal with expertise in school data analysis and master scheduling. One of his primary responsibilities with CCASN is to help schools build the capacity to construct master schedules that support Partnership Academies and Linked Learning pathways. He has made presentations on master scheduling for several school districts and at conventions including the Association of California School Administrators and The California League of Middle Schools. His work also includes providing direct technical assistance to school site master scheduling teams.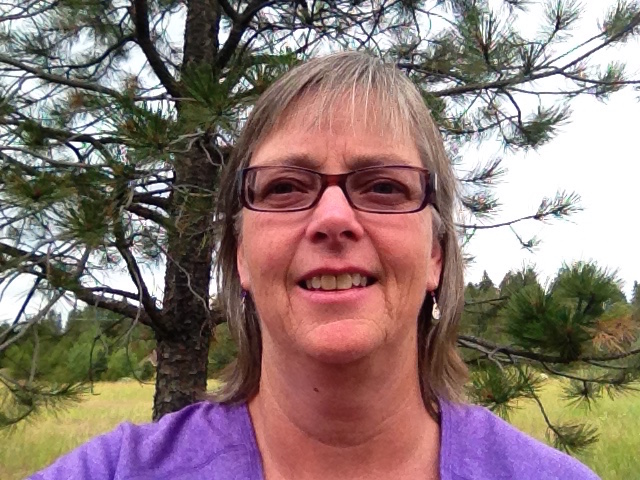 Tracy Ostrom, Project Coordinator, joined CCASN in 2015 after serving as Director of the Green Energy Academy at Skyline High School, where she led that academy's participation in the GLOBE California Academy Program (GLOBE CAP). Tracy has more than 15 years of teaching experience in lab-science courses including biology, chemistry, general physical science and AP Environmental Science. She came to the education field with a Masters of Science degree and 13 years of environmental management experience in private industry. Tracy's responsibilities include continued development of the online searchable curriculum database for college and career pathways, and managing the expansion of GLOBE (hands-on science education focusing on field investigations).