Choices New Energy Academy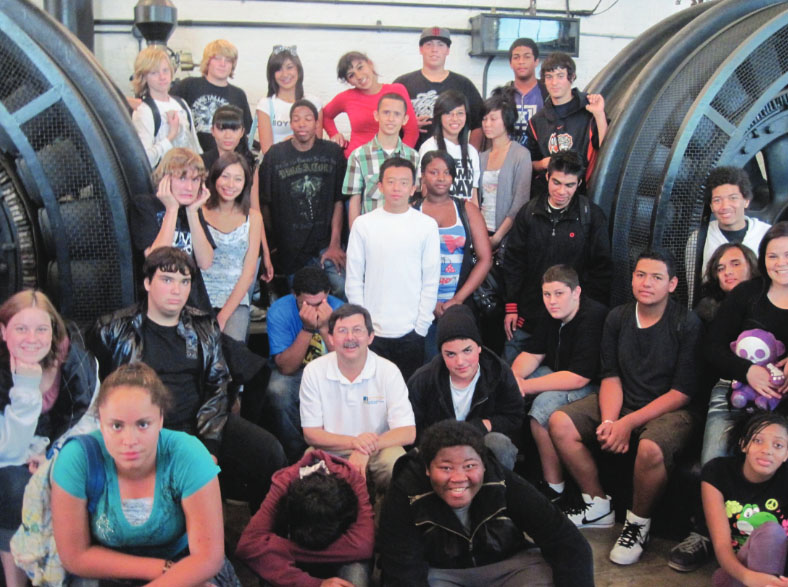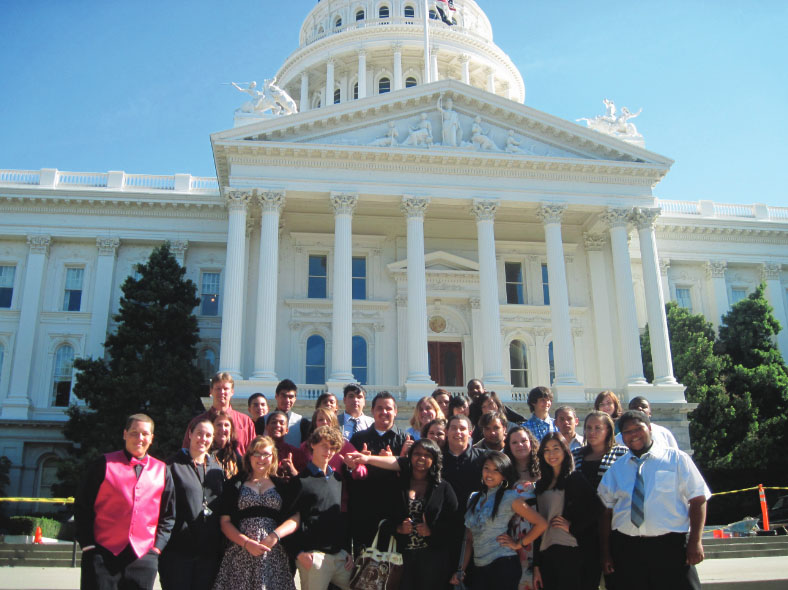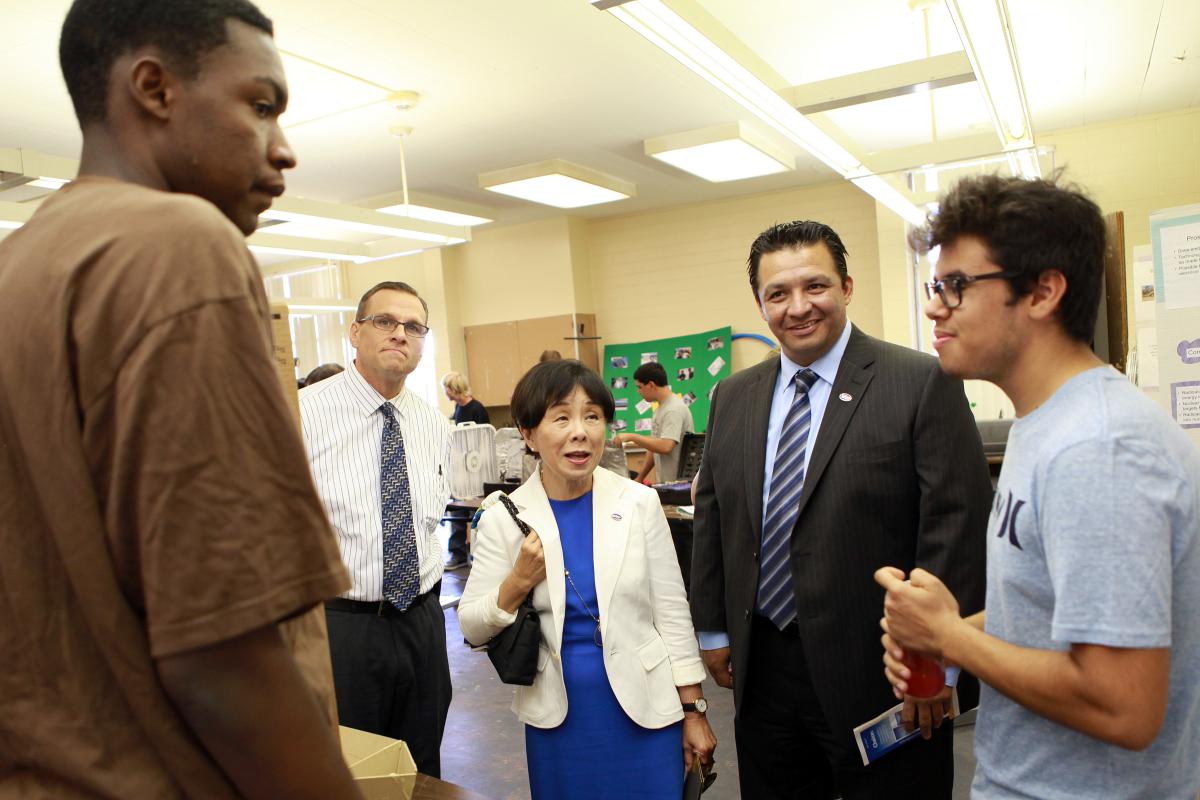 Foothill High School, Sacramento, California
The focus of the Choices New Energy Academy is to prepare our students for the changing demands of life after high school and for careers in energy production and transmission.
In partnership with PG&E, Choices provides integrated curriculum that spans English, History, Math and CTE. Students become NCCER and WorkKeys certified, fulfill UC a-g requirements, and learn hands-on shop skills like wood, metal and electronics. In English students learn to read literature as well as instruction manuals; write essays and resumes. In Math students learn to calculate and problem solve real world tasks. In History students learn their place in history as well as their place in the economy.
Contacts
David Yeroshek, David.Yeroshek@TwinRiversUSD.org
LeeAnn Rupley, LeeAnn.Rupley@TwinRiversUSD.org
Address
Foothill High School
Choices New Energy Academy
5000 McCloud Dr
Sacramento, CA 95842
Conference Info to follow.
Resources