Global Business Academy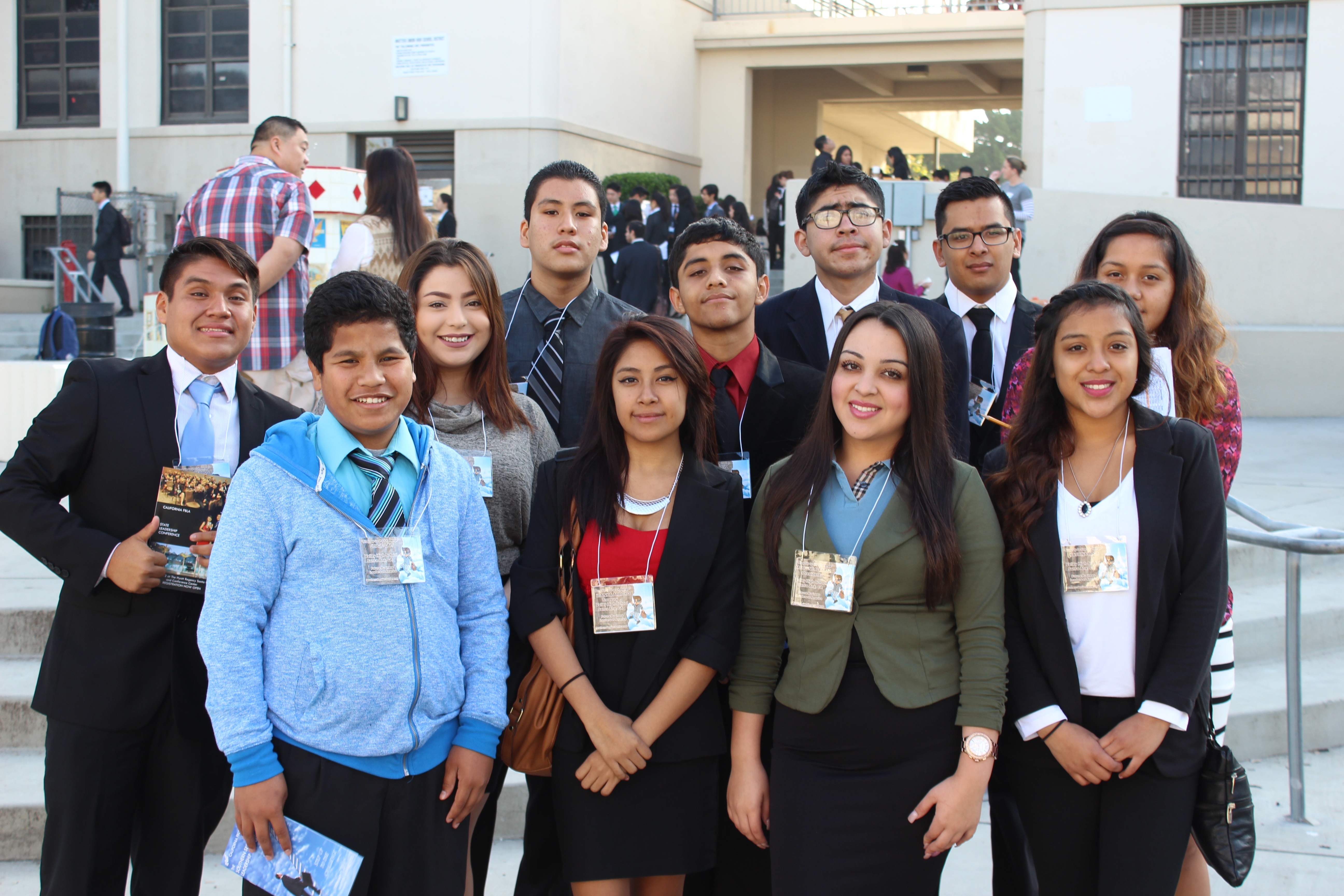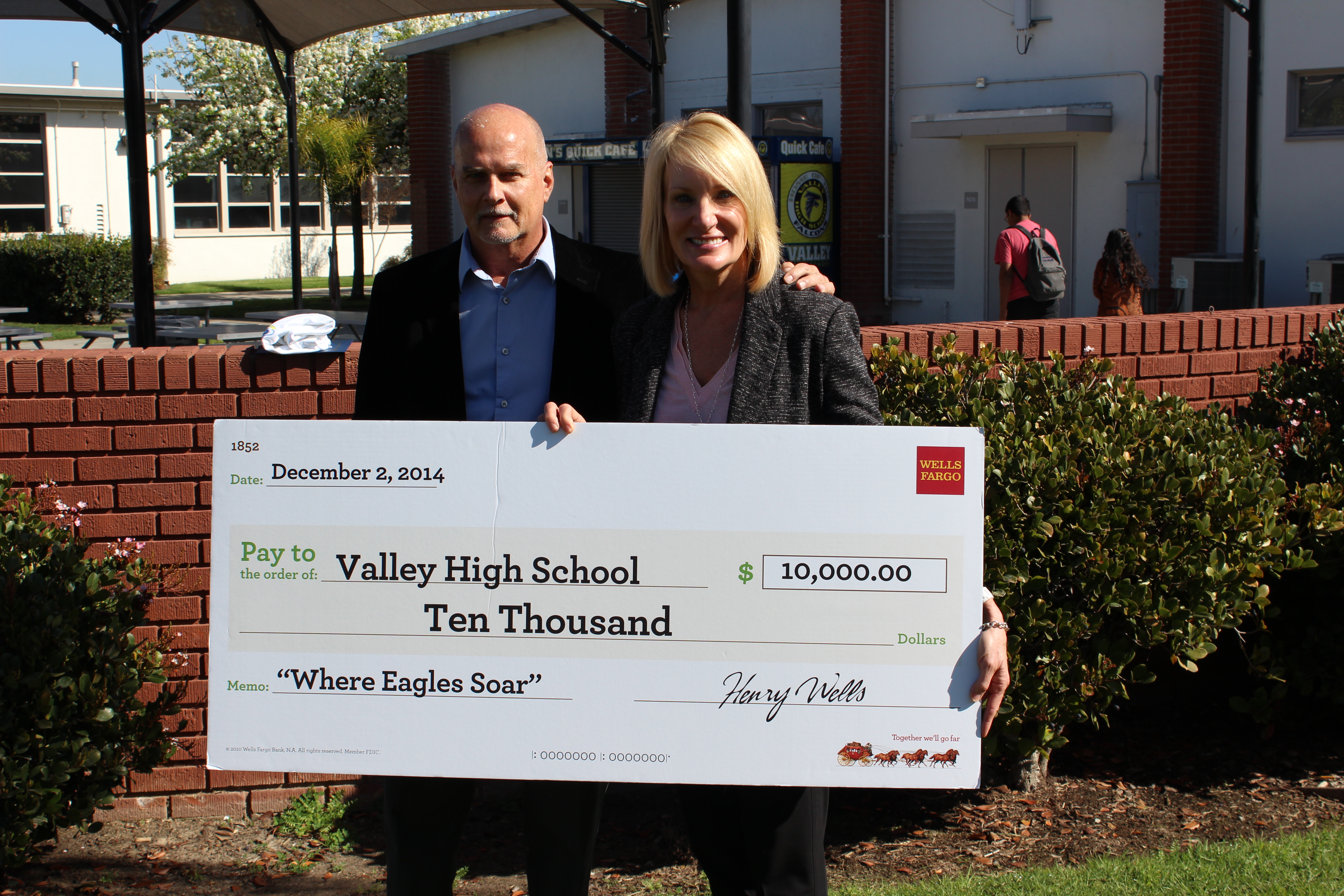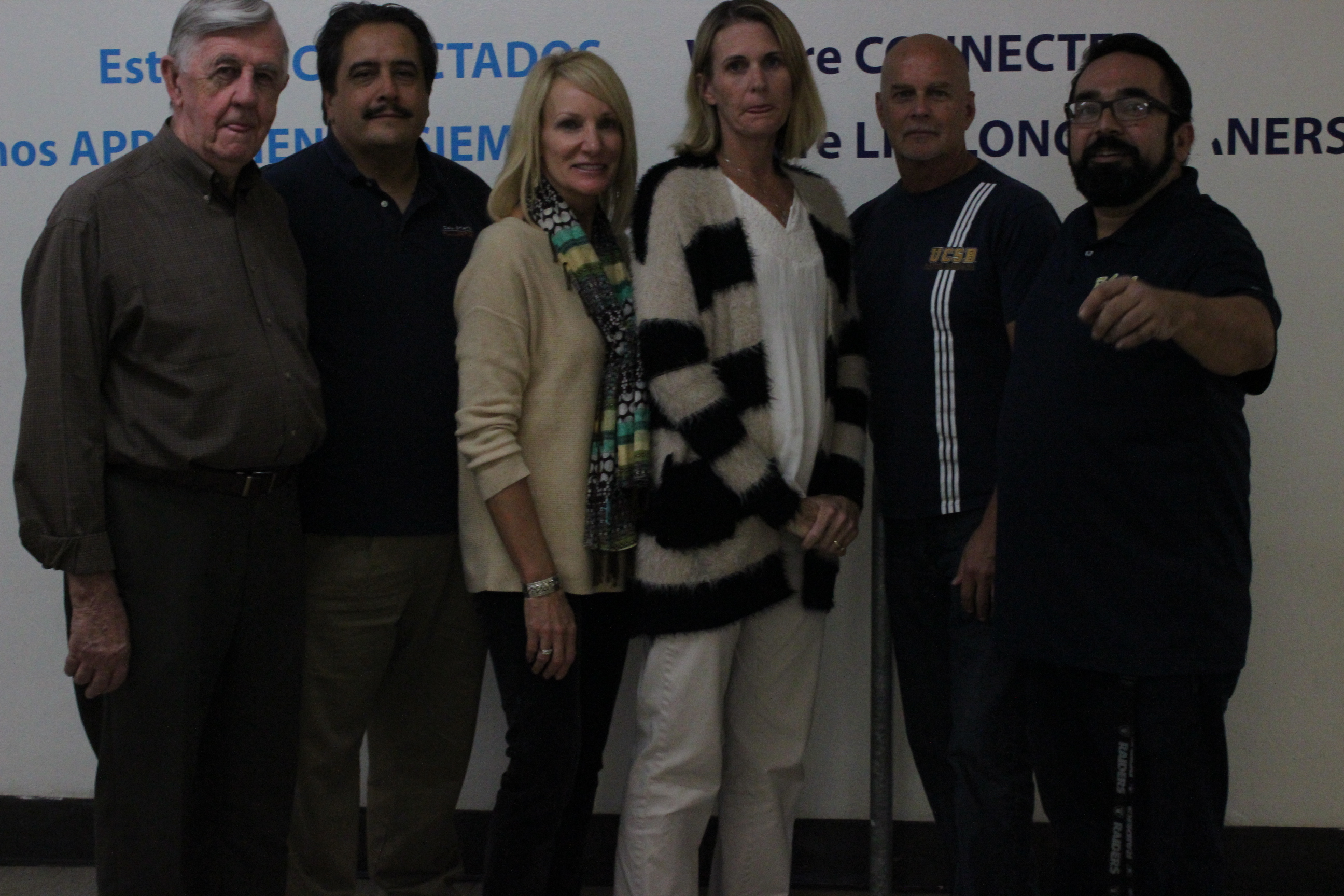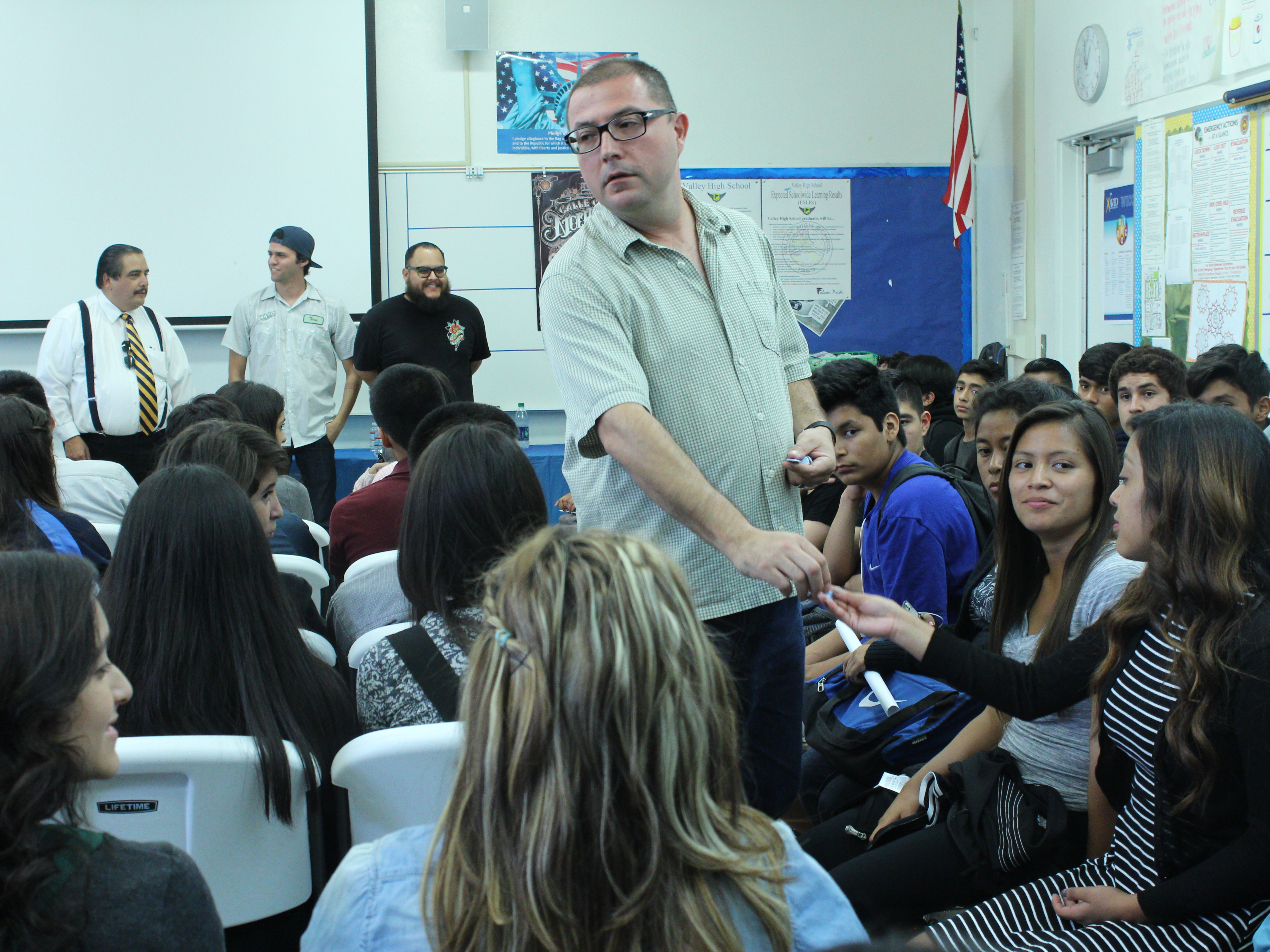 Santa Ana Valley High School, Santa Ana, California
Integrated Cross-Curricular Student Industry Partner Project.
Our industry partners play an integral role in creating and implementing industry based projects in academy classes at all grade levels, one example being the 10th grade greeting card company project. The Global Business Academy has gained expertise in working with the local chamber of commerce to recruit business partners to implement and drive the student business projects at all grade levels, working directly with students in the classroom.
Contacts
Mark Bartholio, mark.bartholio@sausd.us
Albert Madrid, albert.madrid@sausd.us
Address
Global Business Academy
Valley High School
1801 Greenville Street
Santa Ana, CA 92704
At the March conference we are presenting:
Integrated Cross-Curricular Student Industry Partner Project
This presentation will provide an overview of the creation of a student business driven by the academy's industry partners. Topics covered: how students create a greeting card business from the ground up; the application and interview process for company positions; creating a business plan; the marketing and selling of the final product; industry partner roles in supporting students in creating a successful company.
Regional CPA meeting will be held at the Orange County Department of Education on December 14, 2015.
Resources
Flyers and resource documents posted here when available.