Taft Oil Technology Academy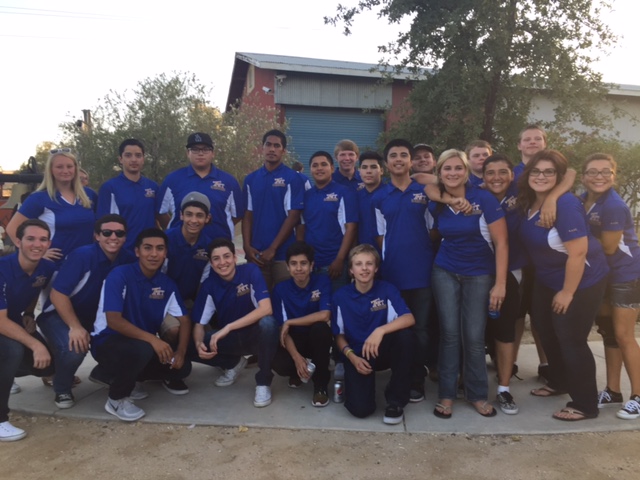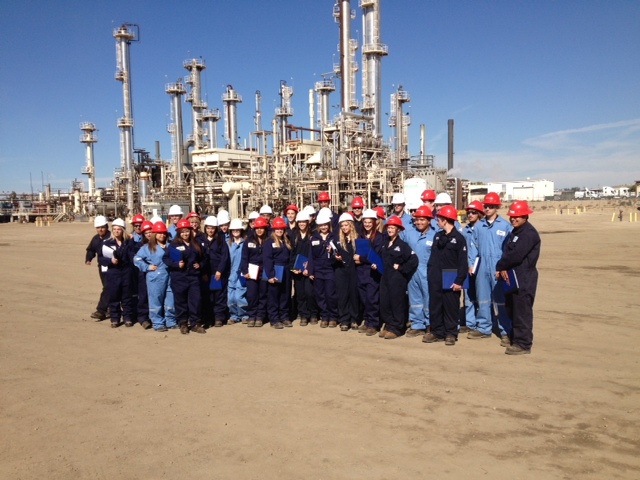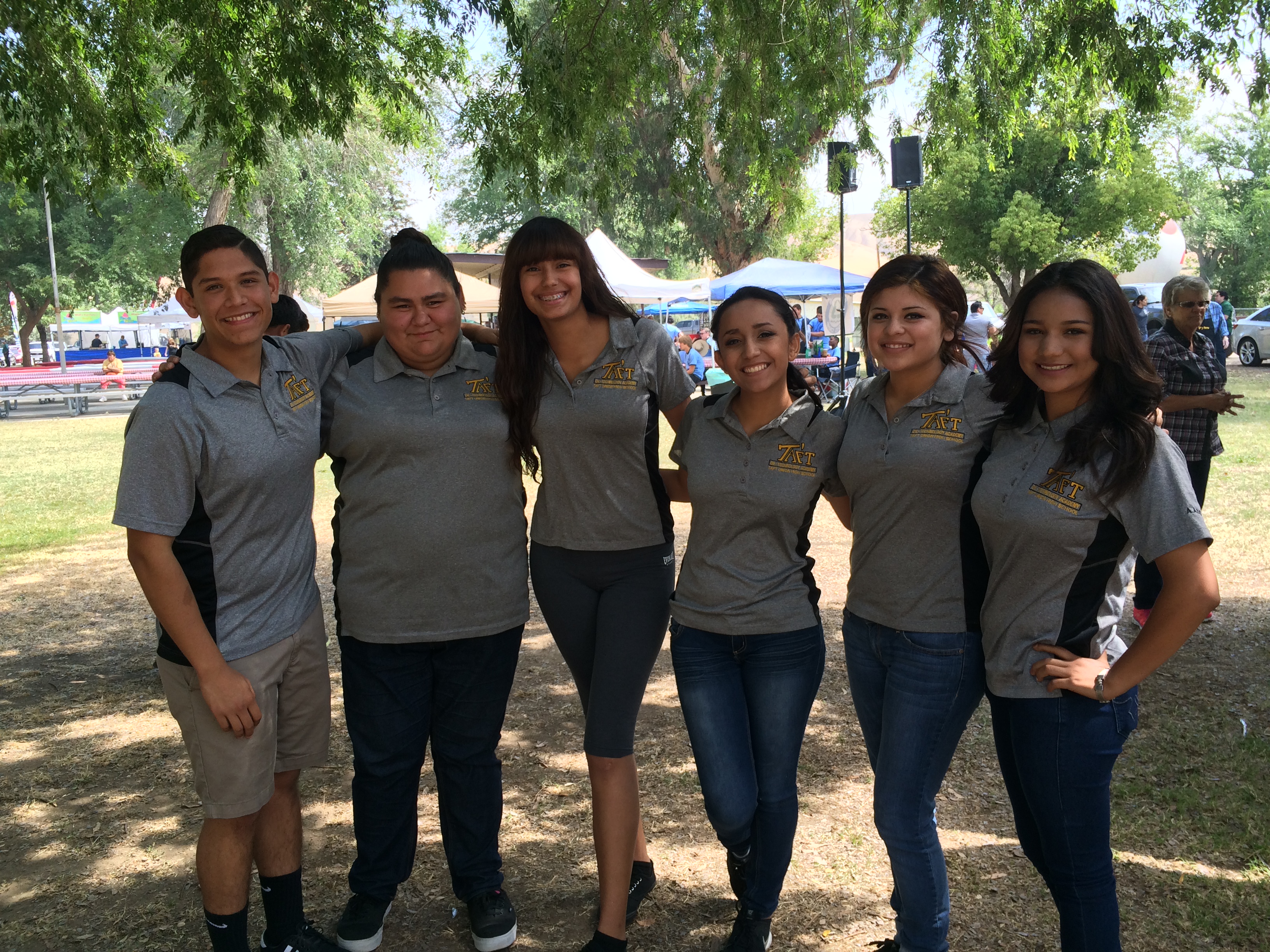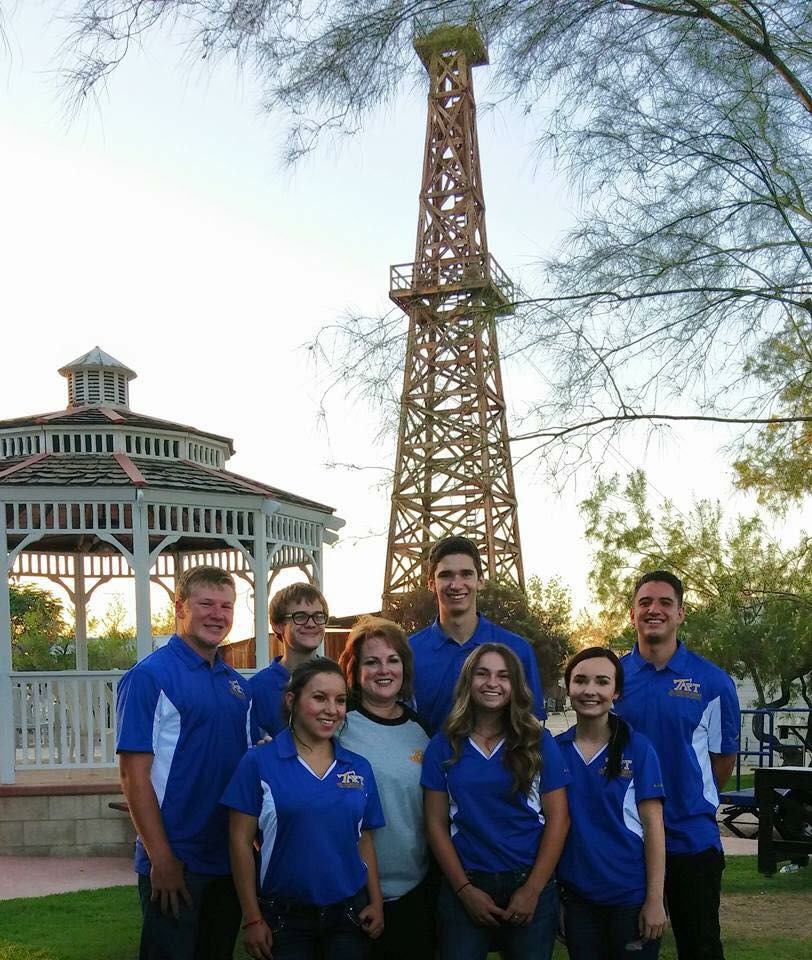 Taft Union High School, Taft, California
The Taft Oil Technology Academy is the only Academy in the State with a focus on the petroleum industry and houses the only student section of the American Association of Drilling Engineers (AADE) at the high school level in the US.
Our expertise is in Intentional Leadership and developing team performance of students, staff, and business partners. At the heart of the process is E-Colors, systemic process that guides schools in improving communication, establishing safety measures, building a positive school climate, and developing clear understanding of one's self as well as others. Personal Intervention provides a practical tool for making conscious decisions at any time, based on managing and leveraging the knowledge of reaction versus response.
Contact
Lynn "Ted" Pendergrass, lpendergrass@taft.k12.ca.us
Address
Taft Oil Technology Academy
Taft Union High School
701 Wildcat Way
Taft, CA 93268
Workshop/Event Information
WHAT IS E-COLORS?
We invite you and your stakeholders- staff, students, parents, and business partners- to join us for a training session:
Learn about the Realizing Potential Journey.
Learn about your strengths and potential limiters, as well as the strengths and potential limiters of others.
Determine how to apply Personal Intervention.
Engage in exercises that will give you a better understanding of yourself and others.
Establish a debrief methodology.
If you would like more information, please contact Ted Pendergrass at (661) 763-2300 ext. 478 or by email at lpendergrass@taft.k12.ca.us
Resources
Flyers and resource documents posted here when available.