Vineyard Academy of Hospitality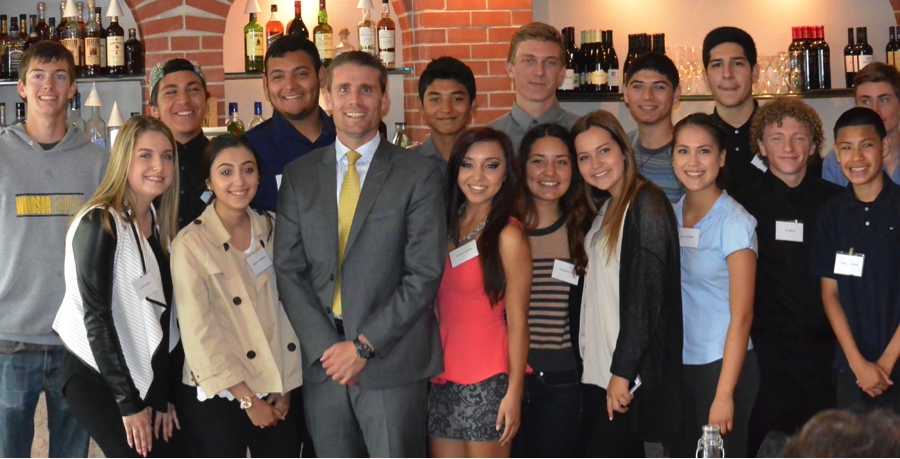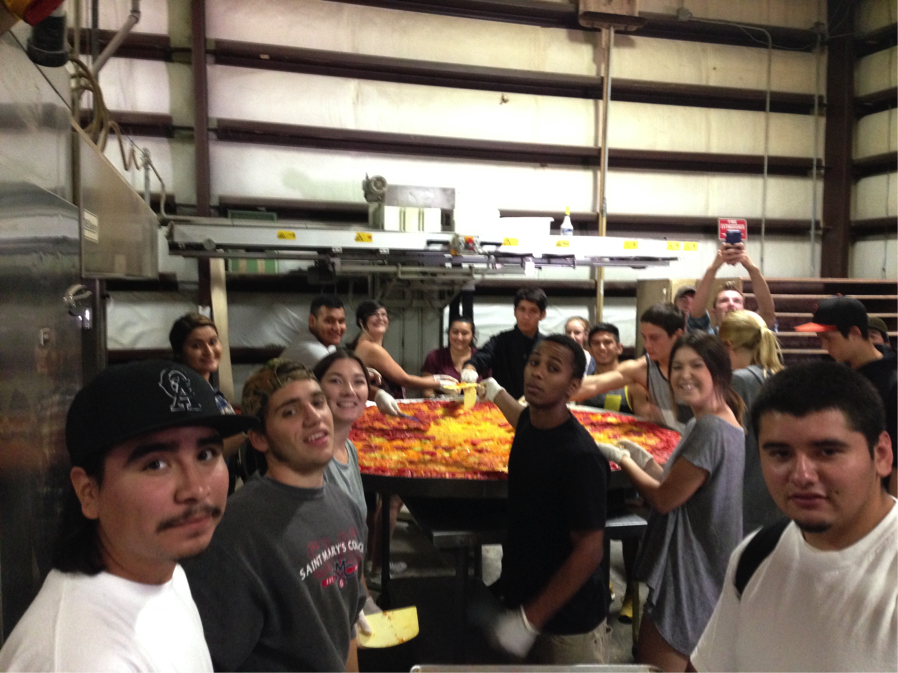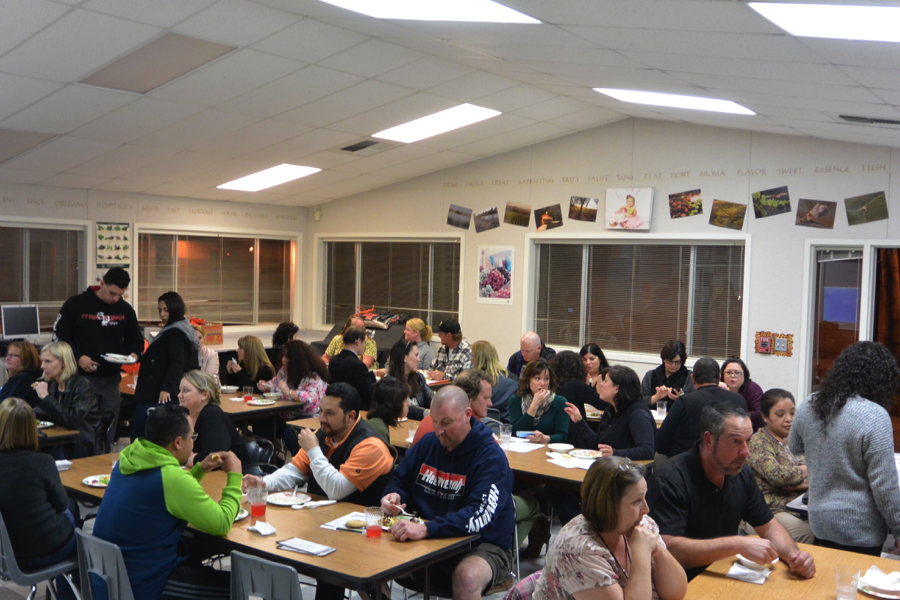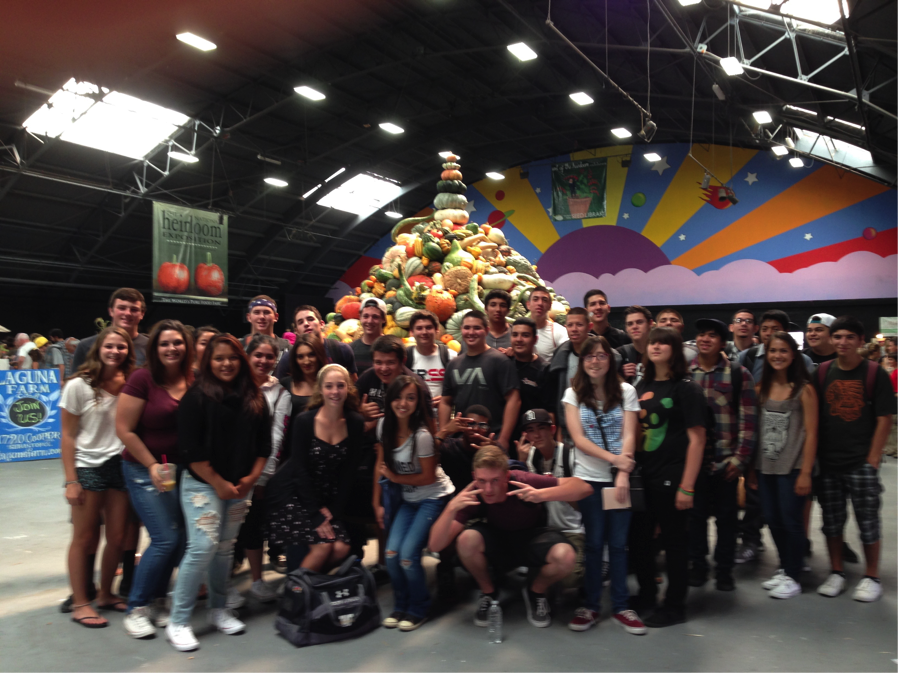 Windsor High School, Windsor, California
Located in Sonoma County, Vineyard Academy focuses on the greatest employment need in our area: the leisure and hospitality industry sector. Combining Viticulture, Culinary and Business with English, History and Science is our daily goal.
Our strength is our students. Combined with the academy teachers, our students create a familial atmosphere through structured activities. Students are the key to our ability to involve industry, have a strong advisory committee, engage parents and make VA a relevant educational experience. Our involvement in the community is only possible because the students LOVE to engage the public and volunteer at many events in our community.
Contacts
Marie Ganister, mganister@wusd.org
Pam Uchytil, puchytil@wusd.org, 707-837-7767 ext. 2235
Address
Vineyard Academy of Hospitality
Windsor High School
8695 Windsor Road
Windsor, CA 95492
At the Education for Careers Conference on March 6, 7 & 8, 2016, in Sacramento, we will present the following three topics:
Sustainable Sonoma: Community Involvement as the Answer to Sustainability
Presented by: Marie Ganister, Pam Uchytil, Barney Kaufman, Victoria Campbell, Kerry Rego, Nadine McKoy and Chris Mitts.
Social Media for High School Students to ensure success in College and Careers
Presented by Kerry Rego: Business teacher for VA.
And a Roundtable Presentation:
A Taste of Sonoma County: Viticulture in the Classroom
Presented by Bernard Kaufman: Business teacher in VA.
Resources
Flyers and resource documents posted here when available.