Sustainable Design and Green Construction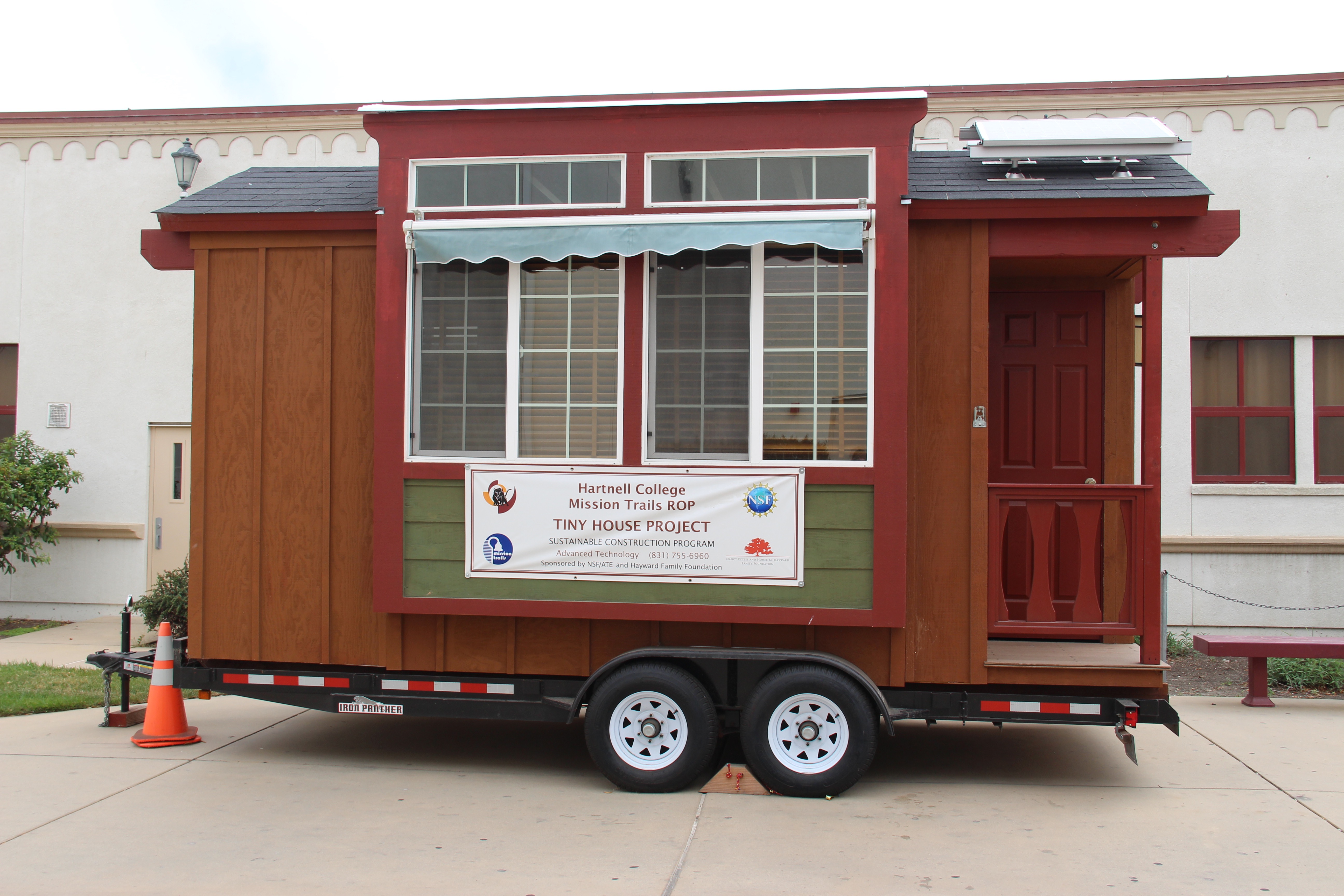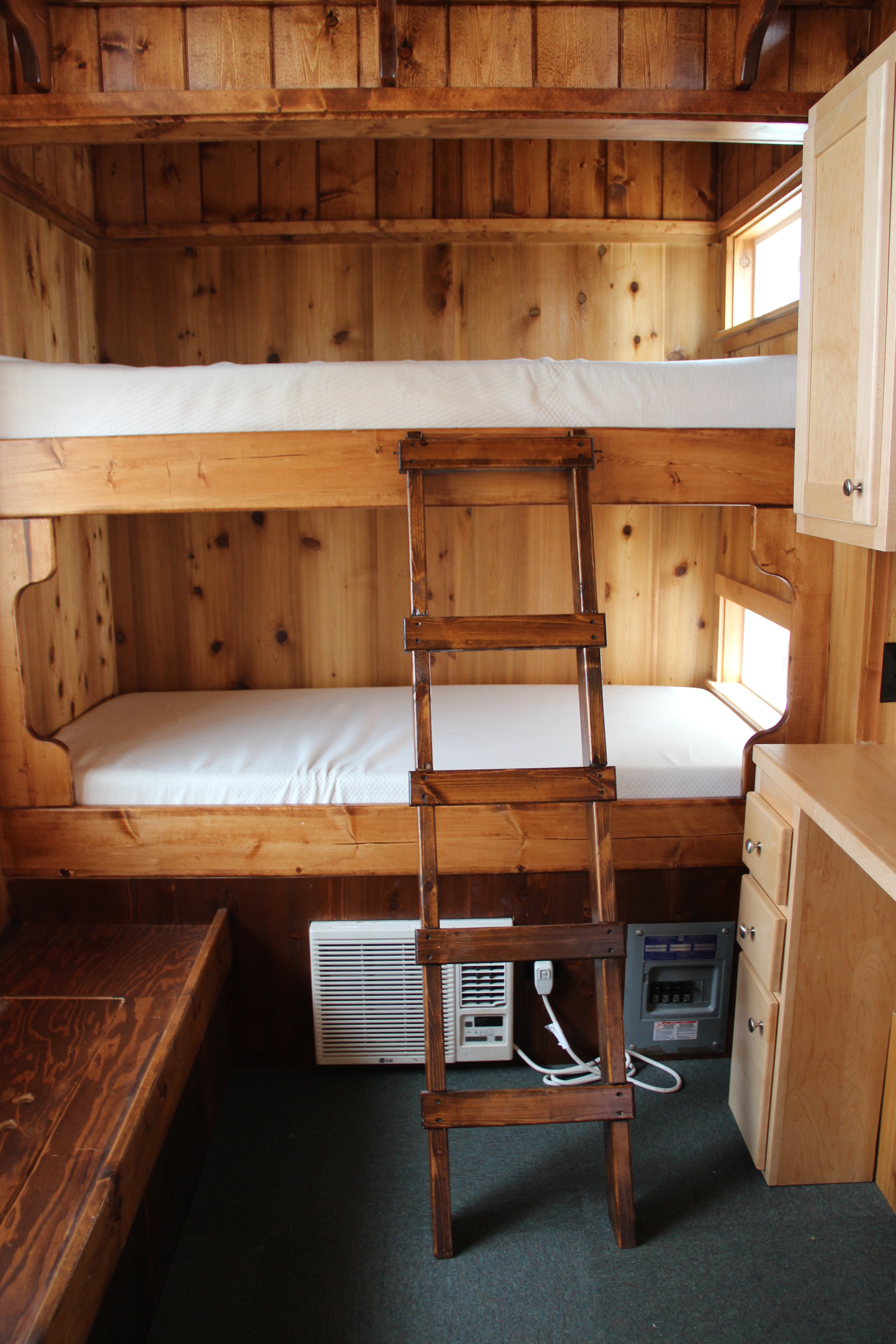 Salinas High School, Salinas, California
Mission: To prepare students for post-secondary education and career options in the building trades through hands on learning. The academy's goal is to graduate 100% of the students and prepare them for the real world.
The Green Academy will prepare students for success in post-secondary education, career options or an alternative energy/environmental field by presenting them with a comprehensive educational experience, consisting of engaging academics and rich hands-on learning. Our goal is to graduate a diverse body of experience, confident, and highly motivated students who posses a sound academic background built upon a thorough understanding of environmental issues and applied sciences, within a broad cultural and historical context. Our intent is to provide this education through a multidisciplinary, student-led, experiential approach to education.
Contacts
Chuck Felice, Charles.felice@salinasuhsd.org
Nick Garcia, Nickolas.garcia@salinasuhsd.org
Address
Salinas High School
Attn: Chuck Felice
726 South Main Street
Salinas, CA 93901
Workshop: Creating an Effective Working Advisory Committee
Our workshop will be on "Creating an Effective Working Advisory Committee". Our presentation will consist of aspects in creating the advisory committee, how to choose the people representing your committee, local industry needs, advise on changes in industry standards, review skills needed for entry level jobs, advise on new developments in technology and help with the promotion of the programs.
Contact Chuck Felice, 831-796-7471
Resources
Flyers and resource documents posted here when available.