Academy of Art & Technology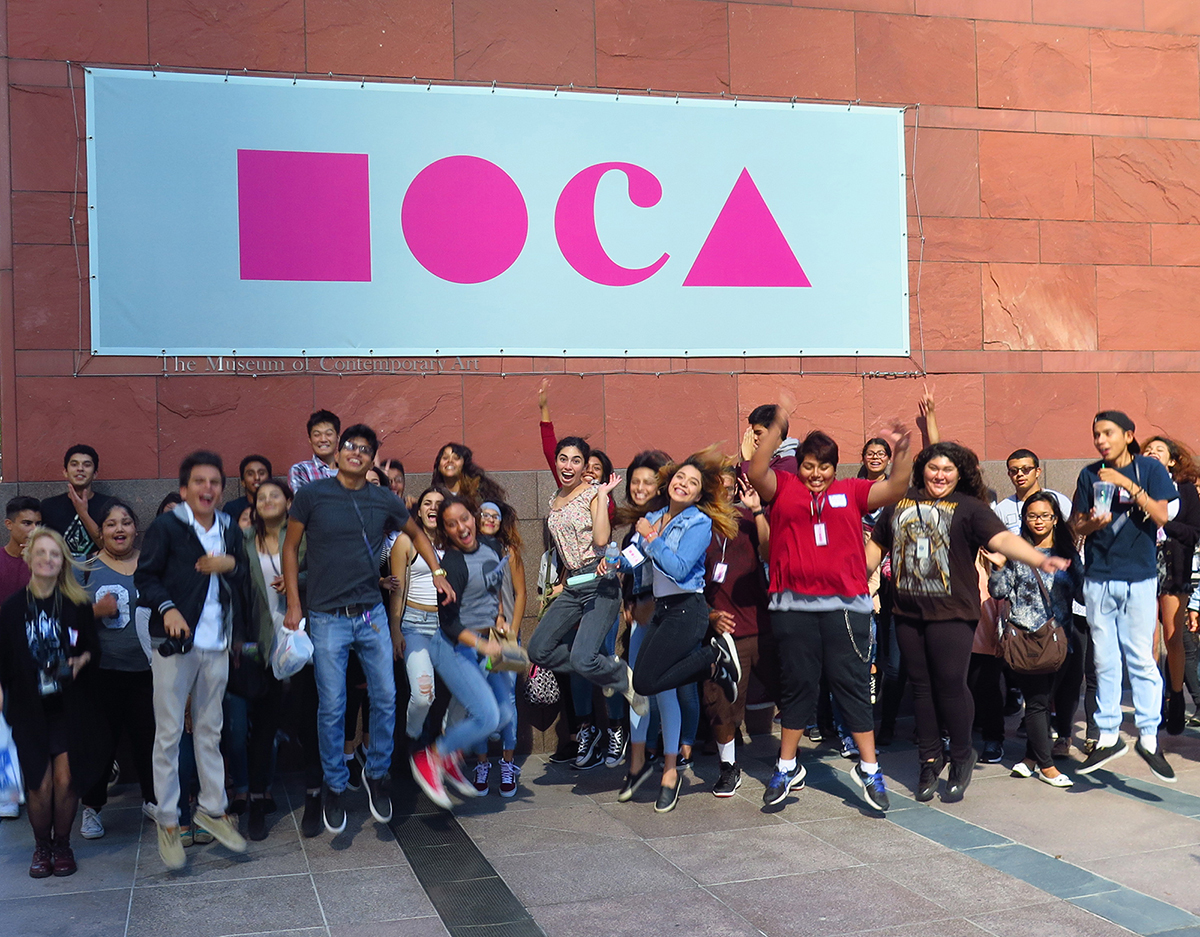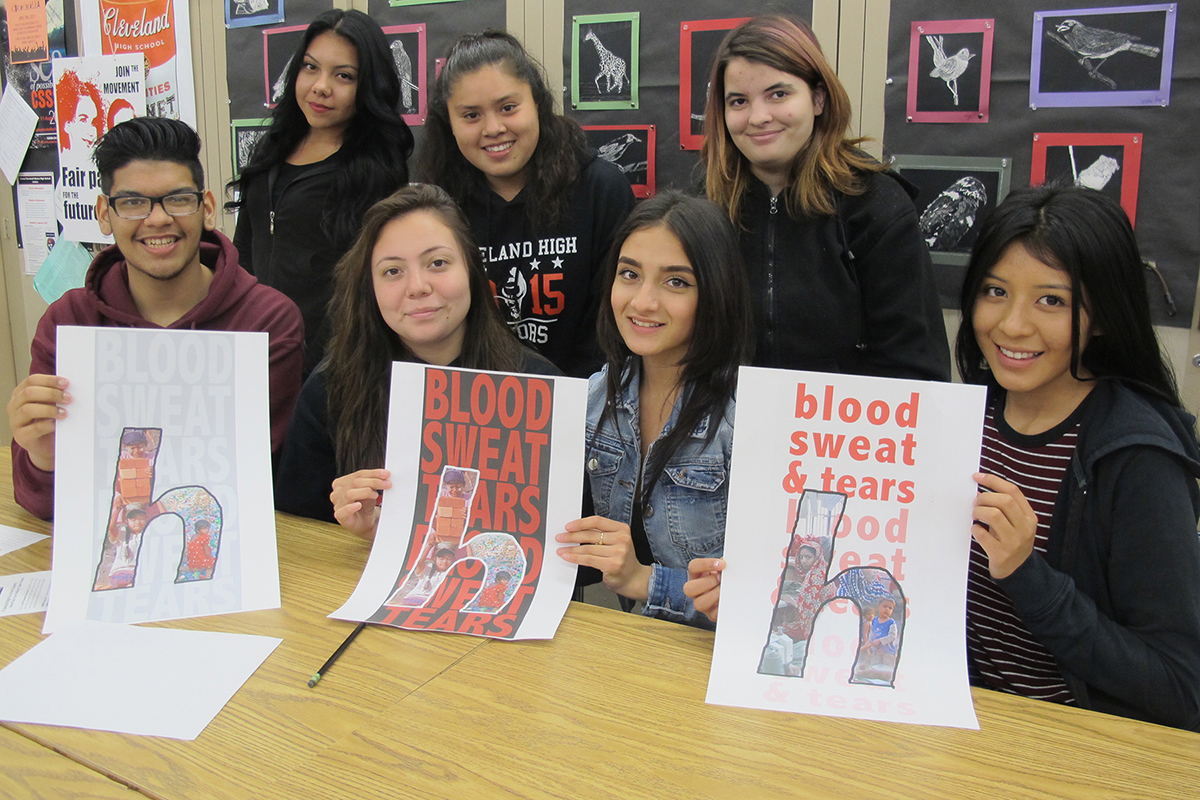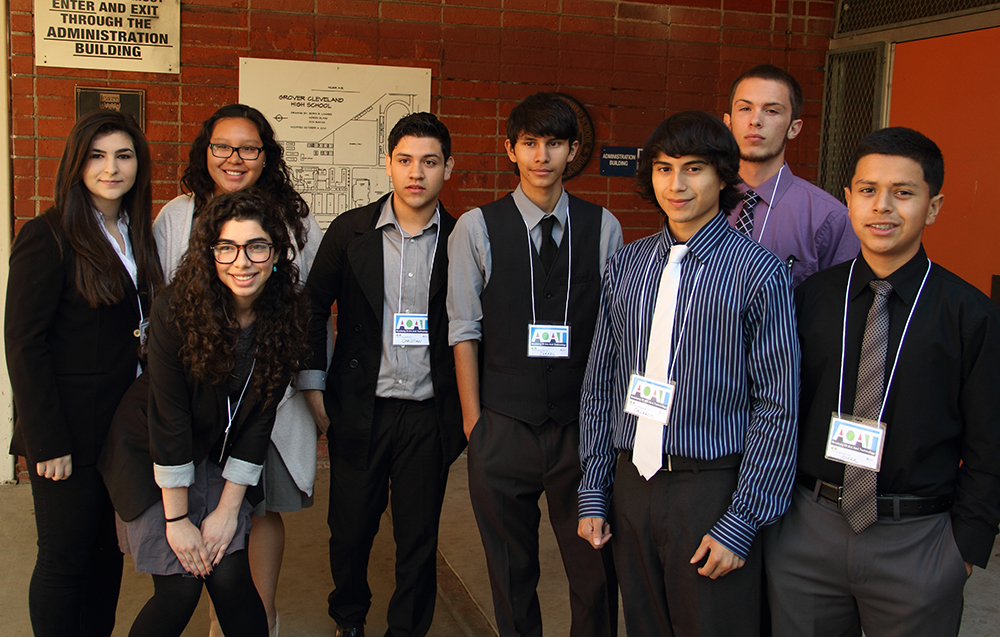 Grover Cleveland Charter High School, Reseda, California
AOAT is a college and career prep program focused on graphic design. Our strength is in our distributed leadership, summer internships, and a dedicated counselor who manages over 400 students. More info at www.theaoat.org
AOAT is a college and career preparation program, and instills in all students a love of learning and the individual confidence to achieve their personal best. The career path of graphic design (print and web), and the opportunity to do a six-week summer internship, insures students graduate with marketable skills in a strong local industry. Students learn professionalism through Mondays' "Dress for Success", transferable skills, and empathy and altruism through the Peer Mentor program. Follow our news feed at www.theaoat.wordpress.com.
Contacts
Donna Mercer, Dk.mercer@gmail.com
Gabriela Rosillo, Gabriela.rosillo@lausd.net
Ami McColl, Agm8360@lausd.net
Address
Academy of Art & Technology
Cleveland High School
8140 Vanalden Ave.
Reseda, CA 91335
At the March conference we are presenting
Our proposed workshop is to team with four other lighthouse academies where each will present their particular internship program. Presenters will then facilitate roundtable discussions with participants to guide them through the steps of planning, creating and maintaining their own internship goals.
Resources