What's in the Toolbox?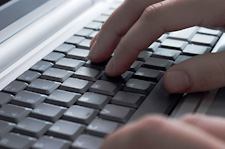 The Toolbox can save you hours of time. The menu on the right guides you to a wide range of templates ready to be tailored to your specific needs—Potluck Supper Invitations, Advisory Committee Worksheets, Mentor Evaluation Checklists, Academy Semester Awards—over 125 different documents, ready for download.
The Toolbox menu appears in the right sidebar of every page in the Resource section.