What's in the Toolbox?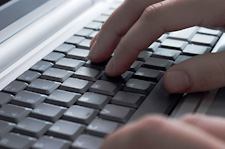 The Toolbox can save you hours of time. The menu on the right guides you to a wide range of samples from practitioners in the field. They are not meant as templates, but rather as springboards for the work of individual teams. Feel free to adapt them to the specific needs of your Academy, Pathway, high school and/or district.
The Toolbox menu appears in the right sidebar of every page in the Resource section.